I recently enjoyed taking part in
Craftaholics Anonymous Summer 2013 Handmade Gift Exchange
.
This gift exchange is loads of fun and takes place twice a year...
So if you missed this one, follow the link and sign up for the next one!
It is the perfect excuse to relax and craft for pure enjoyment.
There is no skill or cost requirement either and anyone can participate.
Elfster, a social gift giving platform, was used to facilitate the gift exchange.
I could communicate with the partner I was matched with, as well as interact with other members of the exchange if desired.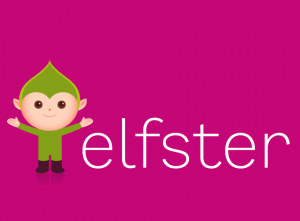 It was such fun to get creative and put together a handmade gift for someone I don't know.
I enlisted the help of my daughter and she made this....
I enjoyed making a set of Christmas coloured serviette rings...
And a pretty beaded key ring charm or zip charm...
The two of us enjoyed making a few handmade cards to complete the gift...
In return, my crafty exchanger sent me this beautiful handmade bag.....
I love the colours and the design of the fabric and can just imagine filling the bag with a picnic blanket, a good book and some snacks and enjoying a peaceful afternoon, relaxing in a beautiful place.

Be sure to visit Linda at
Craftaholics Anonymous
where you can find all sorts of wonderful crafty ideas!